Authenticity
100% Authentic, or your money back!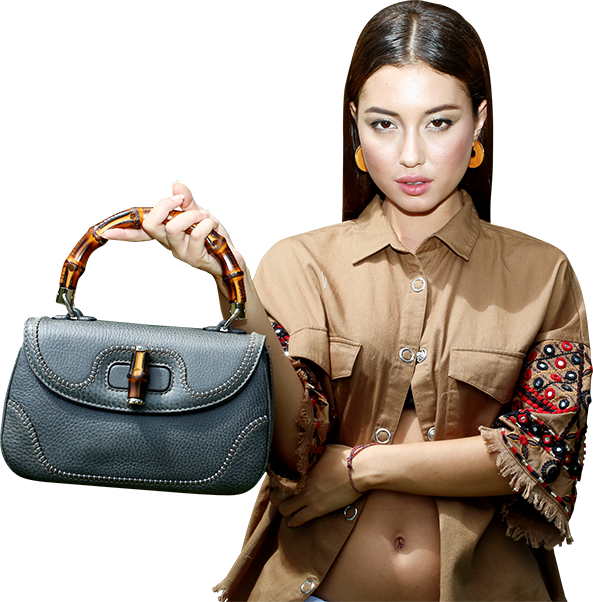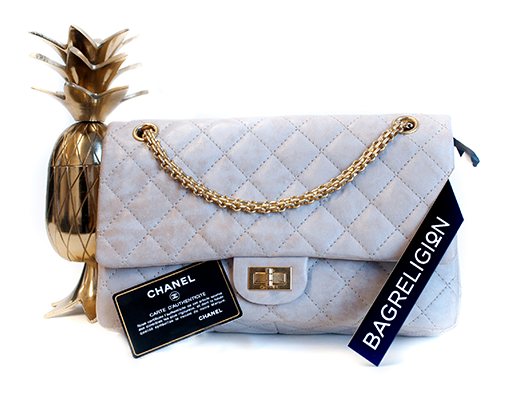 Your trust is our
Number One

concern

At Bag Religion, we make it a priority to deliver authentic, quality pieces to our clients. Because of our rigorous dedication to luxury fashion, we have an accurate picture of each item's value and every designer's way of showing shoppers they are the real deal.
Valuation
We stay up to date on original designs and countefreit manufacturer's tricks. We are confident in our experts eyes, but it for whatever reason the team needs a second opinion, we have trusted people to call. In the case that a product's origins remain suspicious, Bag Religion will not sell it, In that case, the item is shipped back to its original owner.
Authenticity
Each fashion pieces has its own personality. While one can be a timeless classic, another might be funky and retro. Some looks are highly sought after by our clients, while others may appeal to a niche market. Because of the profile, material, colour and brand, some items hold their resale value better than others and may even increase in value overtime.
Consign with Bag Religion